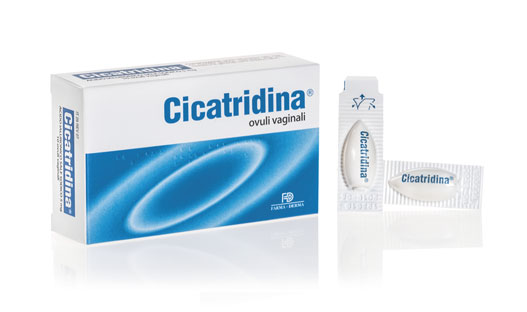 VAGINAL OVULES
Indications
Adjuvant treatment of reparative processes in atrophic and dystrophic conditions of the vaginal mucosa. It helps healing after childbirth, in gynaecological surgery, in the dystrophies resulting from chemotherapy, ionising radiation, vaginal dryness also due to oestrogen deficiency.
Instructions for use
Use one ovule per day, preferably in the evening before bedtime, or according to medical prescription. The duration of use depends on the evolution of symptoms; if necessary it may be used for long periods.
Composition:
hyaluronic acid sodium salt, Centella asiatica, Calendula, Aloe vera, Melaleuca, semi-synthetic glycerides, BHT.
Package:
10 vaginal ovules of 2 g.